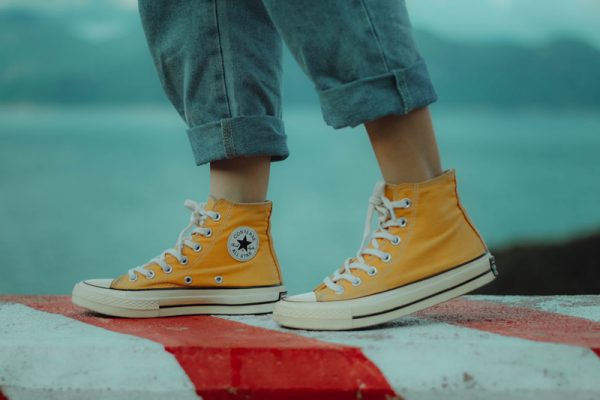 BRIARWOOD MALL WALKING GROUP
This is a relaxed women's walking group for University of Michigan students, scholars and spouses.  Come out and walk the one mile perimeter of the mall in the fresh air.  We will move inside when the weather becomes too cold.  After walking those who are interested may go inside to the Starbucks located at the "Center Court".
Leader: Heather Murray
Location: The Briarwood Mall, 100 Briarwood Circle, Ann Arbor MI 48108. We will meet outside the covered entrance to MACY'S department store. This entrance is closest to the green parking area #55 sign and around the corner from PF CHANG'S restaurant. It is also near the indoor restrooms and "center court" coffee lounge (open 11am-7pm).
Time: 11;00-12 noon
Dates: September 18 2020-April 16 2021 (you may join at any time).
Maximum number: no maximum because of social distancing outdoors.
IFI Michigan Event Sign Up