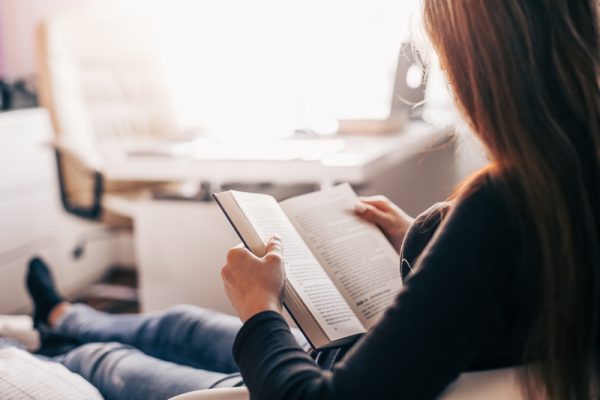 Bible study about Peace and Calmness with Art projects
Welcome to this mini gathering Bible study and art group for women (of any and all faiths) who are University of Michigan students, scholars and spouses. No prior knowledge of the Bible is necessary in this open sharing group. We will start with hot drinks and snacks as we talk about our week and make new friends. There is no cost and no childcare provided.
"Anxiety" is that feeling that something bad may happen. We long to return to the peace and quietness that we once knew. In this study we will look at short paragraphs from an Easy English Bible to see what it says about anxiety and worry.  Every fourth week we will create an art project that is related to God's promises for our peace and calm. All supplies will be provided by the teacher.
Leader: Heather Murray
Location: Mulberry Row Apartments, 2730 Packard St, Apt-G,  Ann Arbor MI 48108
Time: 10-12 noon
Dates: Wednesdays Sept 23-Dec 2nd, 2020
Maximum number: Three students
IFI Michigan Event Sign Up